Tips & Tricks for Trade Shows in the USA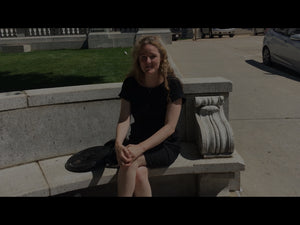 While the G-Hold team were on their last USA trip, they created some short videos with some handy tips and tricks for travelling to trade shows in the USA. Things like favourite breakfast spots, monorail travel, clothing, languages and more were discussed.
So if you have ever wondered what it's like to travel to a "foreign" country for an event, then this is the mini guide for you.
Watch the full video to find out more!
We could not have done all this travelling around without our handy G-Hold attached to our iPads. To buy your own G-Hold then please visit our Shop pages.